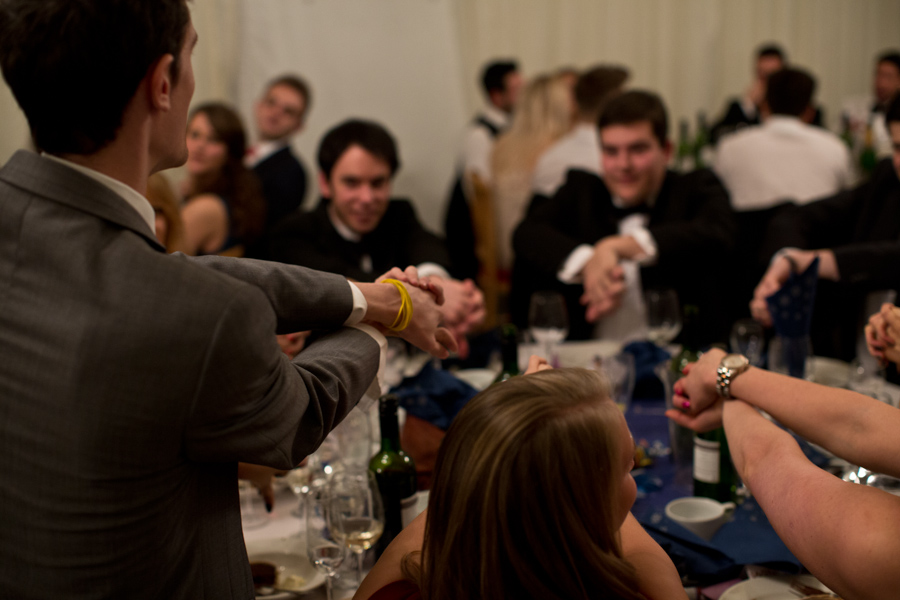 Looking for Close up Magicians in the UK?
If you are you searching for unique and high quality close up magicians in the UK, then you are in the right place.  Our Close up roaming magicians are a group of the UK's most talented and respected Close up magicians based in and around London, Surrey, Kent, Essex and all around the UK.
London Close Up Magicians
The greatest number of Close up Magicians we have here on site are London Magicians.  Almost all of our unique magicians regularly work in many functions in and around London and the City of London.  Hiring a London magician for your event in town can transform your event from a great event to a great but memorable event.  Our roaming Magicians will leave a lasting impression on your guests and will leave them with something to talk about for weeks if not years after.  All our London Magicians are slick, classy and professional.  Almost all are regulars at top London Venues like the Dorchester Hotel, The Grosvenor Hotel Great Room or the Hilton Hotel Park Lane. Even if your event in London isn't that large then don't worry our London magicians still work the smaller venues.  Even if you have a group of ten people in an intimate setting like Wellington Arch in London to the Grand Ballroom in the Lancaster Hotel London, our London magicians can handle it for you.  Our close up magician Nick Reade lives in London and like all our magicians is the perfect London Magician for your event.
Mix and Mingle Magicians Surrey
If your event is in Surrey and you require a team of roaming magicians for your event then again you have come to the right place. Our top magicians Keelan Leyser, Rich Reed and Matt Daniel-Baker all live in Surrey or very nearby!  Keelan was born in Coulsdon Surrey which is near Croydon and Rich Reed is from Wallington in Surrey but now lives in Godstone Surrey near Caterham and Matt Daniel-Baker lives in Epsom Surrey near Epsom Racecourse a great Wedding venue and perfect for a wedding magician to lighten up the day.
Close Up Kent Magicians
Close up Magician Keelan Leyser lives near Maidstone Kent and although performs close up magic and stage magic all around the world he likes to perform close to home too.  Keelan has performed in many venues and stately homes around Kent like Leeds Castle and Chilston Park Hotel, both great venues for Wedding and Corporate events and perfect performing environments for roaming magicians.
Essex Roaming Magicians
We all love Essex magicians, but we have two Essex Magicians on our books that get booked time and time again these are Wayne Fox who live in Waltham Abbey Essex and Jake Banfield who lives near Lakeside shopping center in Essex. These Essex magicians are not only extremely slick at the magic they perform but also very entertaining with it.  These top magicians are regarded as 'magician magicians' because they have invented so many magic tricks that are used by magicians worldwide!  Don't hesitate to find out more about these guys if you have an event around Essex or London.