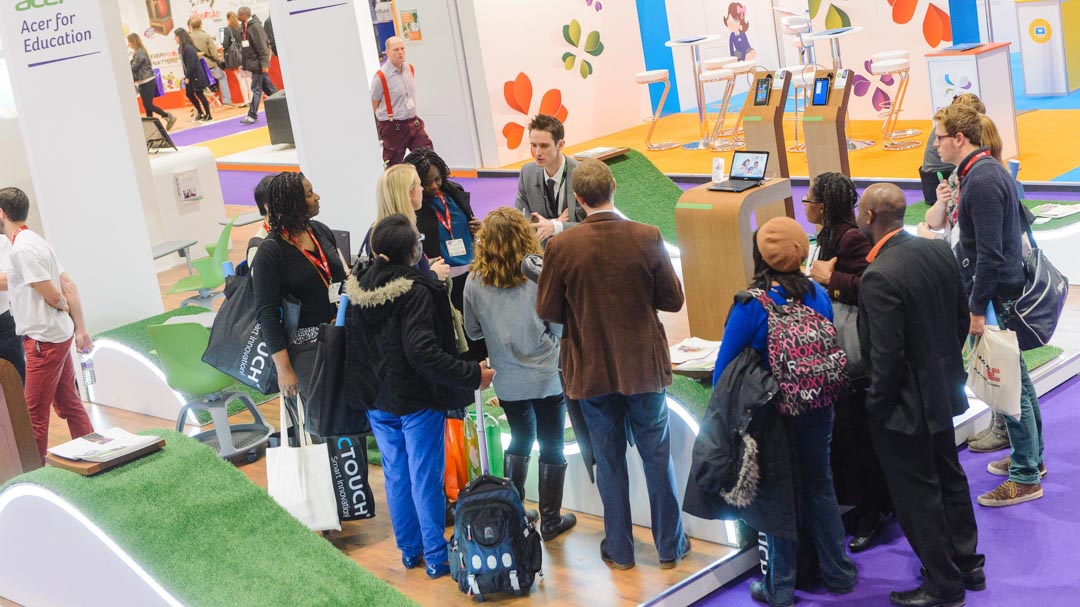 Trade Show Magician
If you are exhibiting your company at a trade-show in TOWN and are looking at ways to pull in customers to your booth then a Trade show magician is one of the most effective methods of drawing in crowds to your booth whilst delivering a message and enhancing your brand.
There are essentially 3 types of trade show magicians.
Close up Trade Show Magician
A close up magician is the most cost effective form for getting people to your stand whilst enhancing your brand with custom magic tricks and ties in with your product or message. A close up trade show magician in TOWN normally stops passers by in small groups of 2 – 4 people and performs a short close up magic set and then passes them onto your sales team whilst he or she goes on to stop more people.  The close up trade show magician normally performs during the golden hours of the exhibition working in a conveyor belt style speaking and stopping the next person and next person, giving a constant and steady traffic flow of people to your booth.
The close up trade show magician is also used as an incentive prize to people that have listened to a sales pitch and the sales person then calls over the close up trade show magician to perform a quick trick to say thank you for listening to the sales pitch.  It leaves the potential customers with something memorable and puts them in a good positive state of mind. 
The close up trade show magician can also brand the playing cards he uses with your company logo or stand design to keep everything uniform and on brand.  Many of their magic tricks can be customised too, especially if you book an iPad Magician like Keelan Leyser, where he utilises your company website and logo or even a giveaway like a brand usb, or pen into his magic.
Presenter and Trade show magician
If you are looking for something a little bigger and more bespoke you may be looking for a magician in TOWN to deliver micro presentations, sometimes called aisle magic or podium magic.  With podium magic the trade show magician normally wears a headset microphone with a small amplifier performing short 8 minutes structured sets throughout the day.  This type of trade show magic is good when you have a larger stand that can accommodate the set up needed to host this kind of presentation. The trade show magician will work with you to come up with a script that delivers your message whilst entertaining with his magic tying your message into their.
Theatre Style Trade show magician 
If you are a larger blue chip company that has big stand then the ultimate way to generate massive crowds is to have a fully bespoke theatre style show.  These shows are fully bespoke 5-8 minute shows that are performed every 45 minutes on rolling basis.  These shows combine illusions, digital illusions, iPad magic and even LED walls if your stand is large enough to house them.  It's best to speak to us early on in the stand booth design so you can build something truly eye catching and unique.  These shows are designed for a seated audience and a raised stage so people at the back can see everything that's going on.  These shows are unique and so are intriguing to passers by and you will find that not only will people stay until the end they will end up filming the presentations on their phones and share it with their friends making your brand the talking point of the trade show. These shows are best discussed many months in advance so the Exhibition Magicians can create something truest spectacular for your event. The Exhibition Trade show magician have designed, created and performed these kinds of shows for BP, BMW, Audi and Acer.