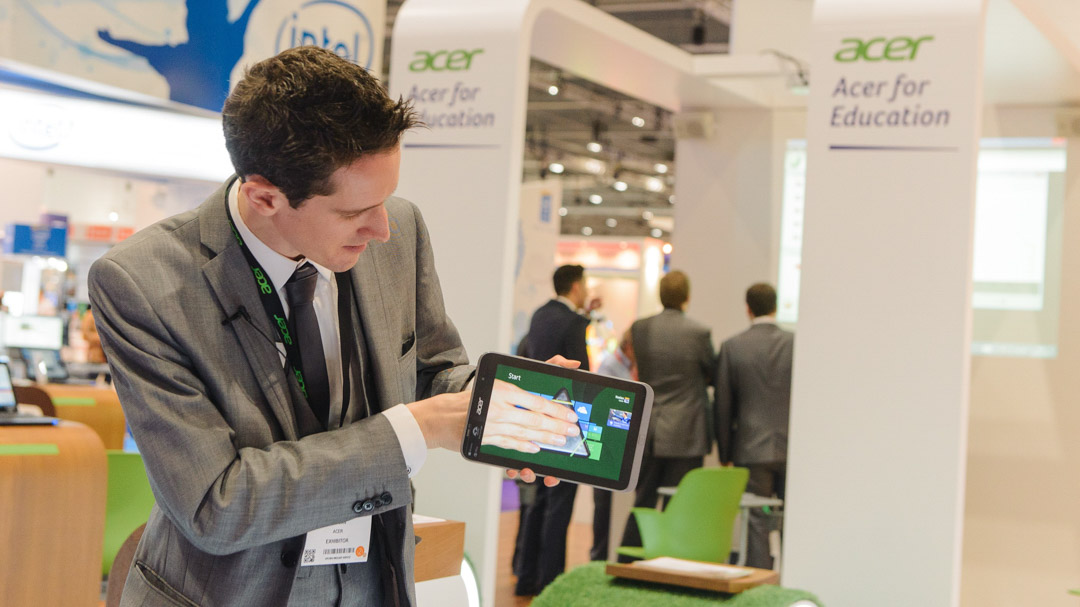 iPad Magician UK
If you are looking for something unique for your event have you ever seen a Close up iPad Magician or a Close up Digital Magician?
Our iPad Magician Keelan Leyser from London UK is one of the worlds top iPad Magicians, not only an expert at close up magic but also he is one of the first magicians in the world to bring his close up magic into the Digital age.  Keelan loves fusing technology and magic together and what is a better tool then to use the beloved iPad, a device so familiar to millions of people around the world.
After seeing iPad Magician Keelan perform you will never look at your iPad or Tablet in the same way again, it is jaw dropping!  Keelan not only takes things in an out of the iPad in the most amazing way, he does incredible tricks using Facebook, YouTube and Twitter bringing his magic bang up to date and always included the latest trends!  If you need your logo or event giveaway pulled out of an iPad in a magical way then look no further this Technology Magician is the man for the job!  Check out his video below!
Close up iPad Magician London, Birmingham, Manchester and the entire UK
 iPad Magician Keelan Leyser has performed in almost every major venue across the UK. From the Intercontinental Hotel in Park Lane in London to the NEC in Birmingham to Gmex in Manchester! If you are looking for something unique, modern and relevant that is minimum hassle but has a huge effect on your guests then hiring an iPad magician is the perfect type of entertainment to impress your guests.
iPad Magicians for Trade shows and Exhibitions 
If you are exhibiting at a trade show or exhibition then a trade show magician is very useful to bring leads to your stand but an iPad Magician can give your company that up to date look that your company my need or require.  Close up iPad Magicians can create bespoke magic tricks for your event making sure that your brand message is delivered in a very memorable way.
Corporate iPad Magician
If you are organising a corporate event like an award ceremony or gala dinner then a close up mix and mingle iPad Magician could be the perfect compliment to your event. Our iPad Magicians can customise their tricks to deliver a company message or just to tie in with your event.  They create tricks like pulling a logo out of the iPad screen and even reaching into the screen and pulling out objects.
The world has gone DIGITAL and so have our MAGICIANS!